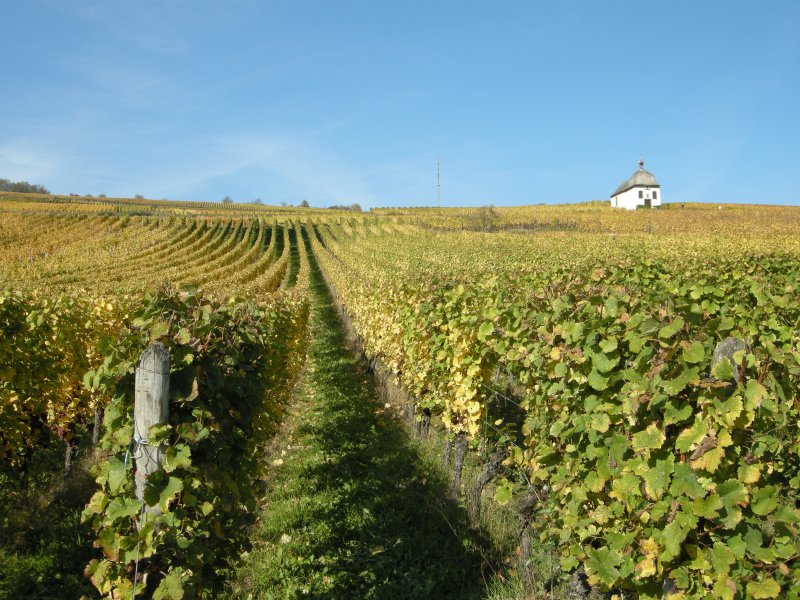 At the heart of the Alsatian wine road
ÉGUISHEIM, AT THE HEART OF THE ALSATIAN WINE ROAD
The wine route is the region's "wine highway" and one you should definitely not miss when in Alsace! Just like America's Route 66, the Alsatian wine route is certainly not deserted, but instead is home to many winegrowers, wineries and outstanding wine producing estates open to visitors.
To discover Alsace's wines, including their secrets, the concepts behind them and how to taste them, stop off to visit some of the winegrowers! They'll be delighted to welcome you for a friendly and instructive chat over some of the world's best-known wines.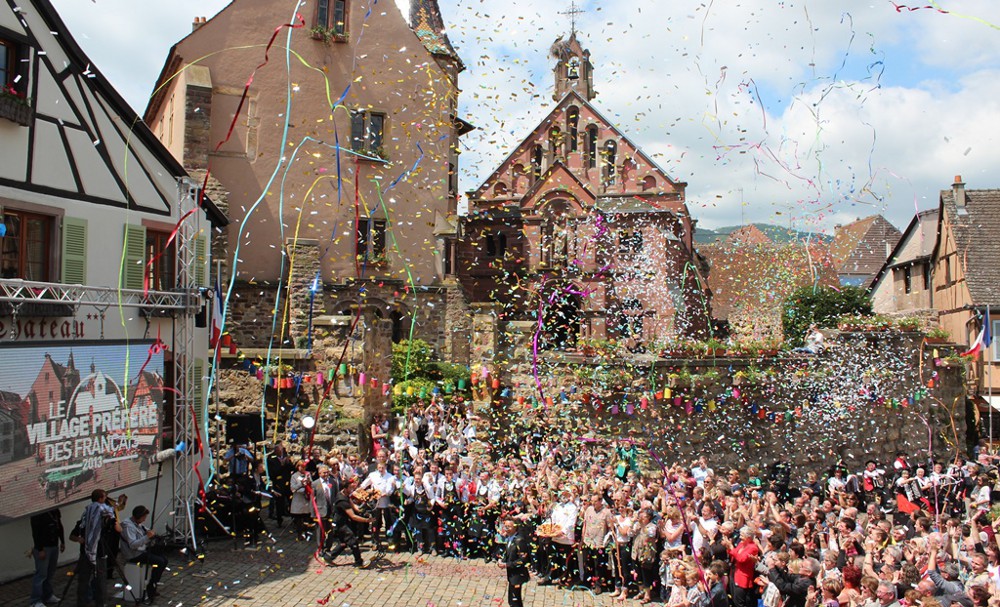 TAKE A STROLL ALONG THE WINE ROUTE'S "WINE PATHS"
The wine route provides an opportunity to discover the region's largest vineyards thanks to a number of pleasant walks through the Alsatian plantations and the wine producing estates for each appellation.
The Alsatian wine route passes through five distinct regions each with its own authentic landscapes, villages and wines. In all, more than fifty discovery trails are waiting to be discovered by those with a sense of adventure, walkers, hikers and tourists who enjoy wine and heritage, providing an opportunity to appreciate the rich flavours of Alsace at first hand !
For a uniquely original, fun or mouth-watering way to explore the "wine paths" along the wine trail, a number of themed trails are available, offering a variety of flavourful outings.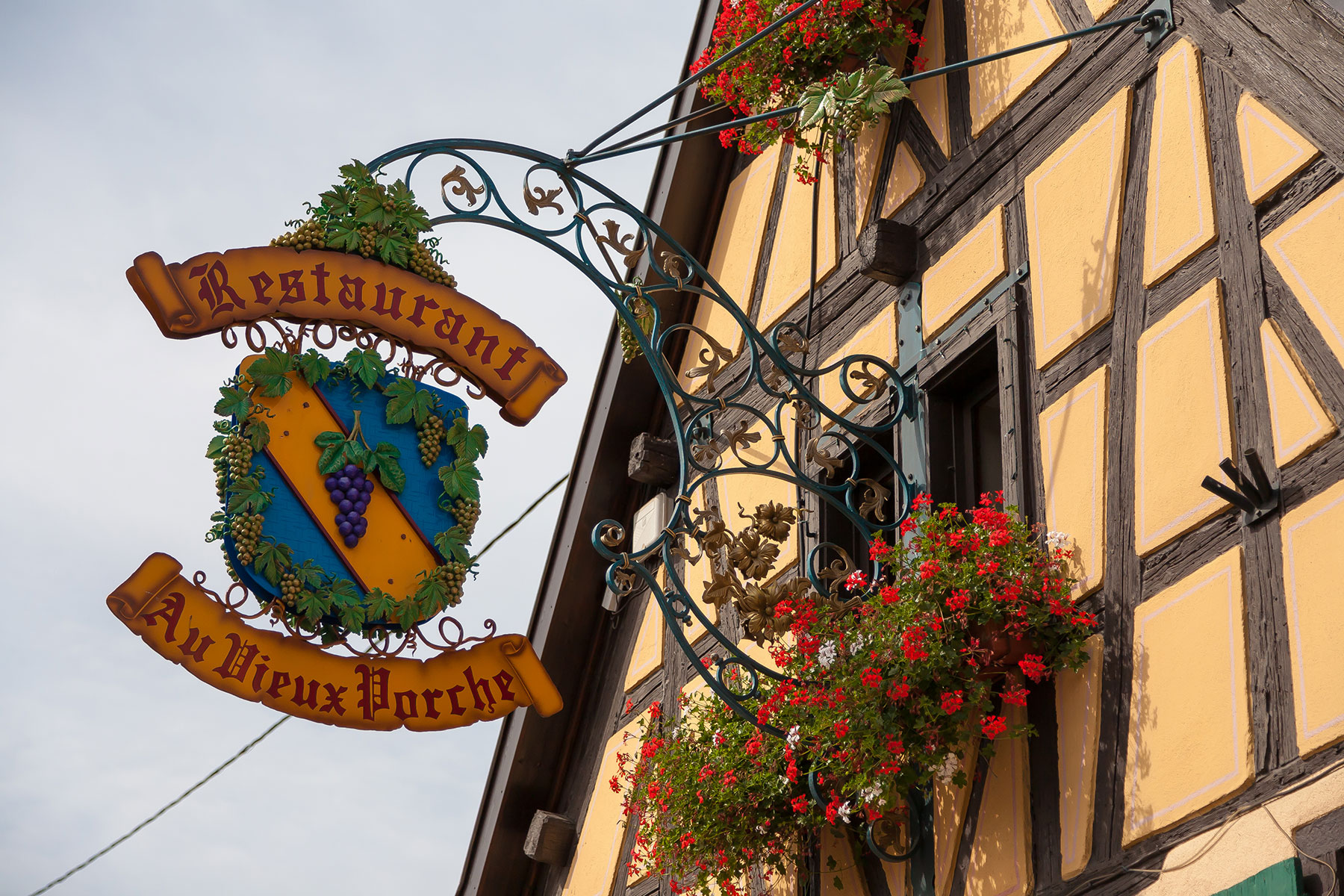 Alsatian wines rank among the best in the world
ALSATIAN WINES
Located between the Vosges range and the Rhine plain, the wines produced in the Alsatian wine producing area are mainly white wines (of the Alsace and Alsace grand cru appellations), crémants (the crémant d'Alsace appellation) in addition to several rosés and reds (the Alsace appellation).
Powerful in terms of aroma, sugar and alcohol (like the Gewurztraminer for example) Alsatian wines rank among the best in the world.