The restaurant Au Vieux Porche in Eguisheim open you it's doors for a delicious and greedy meal in a warm atmosphere, au 16 rue des trois châteaux 68420 EGUISHEIM.
Open every day except Tuesdays and Wednesdays. Email reservations must be carried out 48 hours in advance; if that cannot be the case, please contact us by phone on 03 89 24 01 90.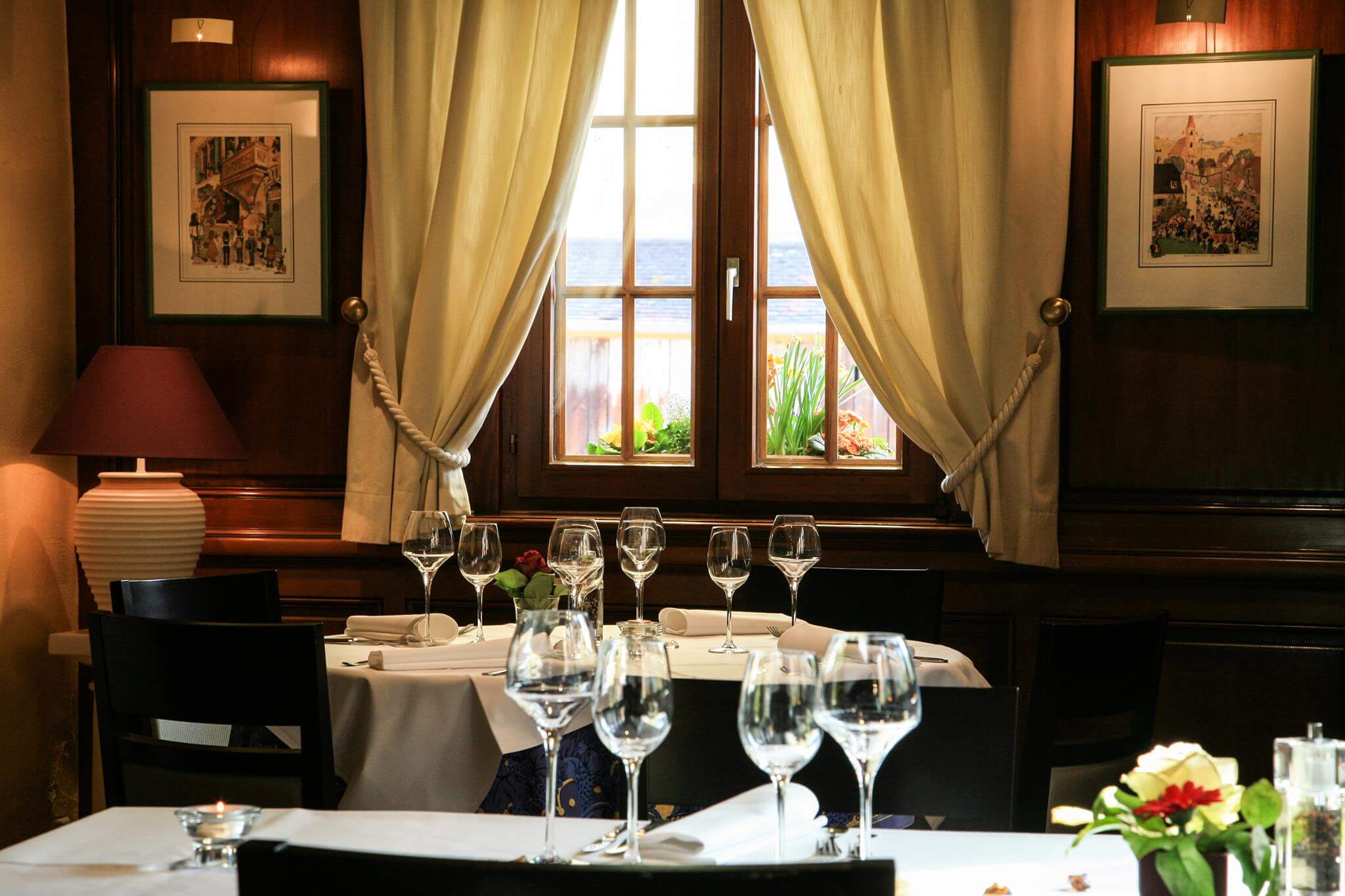 Restaurant for gourmets and greedy
Story
OUR MENUS
Depending on the season, market products, daily arrivals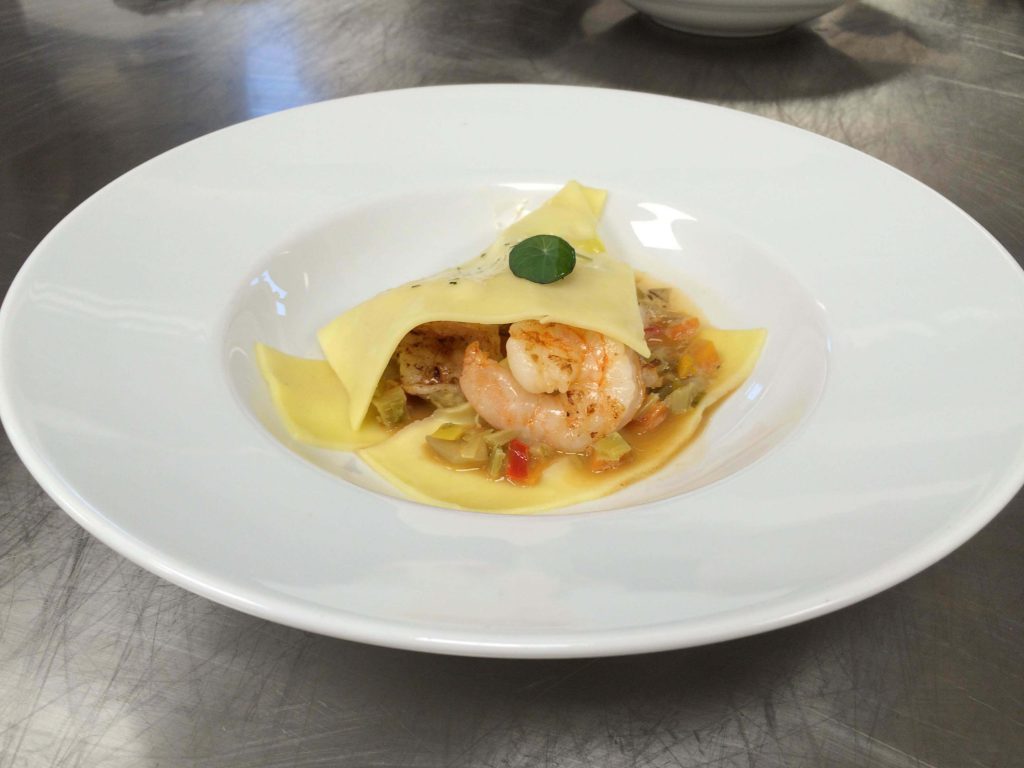 Certified* restaurant
CHEF D'ALSACE - MAÎTRE RESTAURATEUR - QUALITÉ TOURISME - VIGNOBLES & DÉCOUVERTES - MARQUE ALSACE
We got these different awards. With the title of Restaurant Master, we guarantee the quality of fresh seasonal and "homemade" products.
* Controlled by Certipaq 67300 Schiltigheim: essential certified reference and characteristics available for consultation from Certipaq.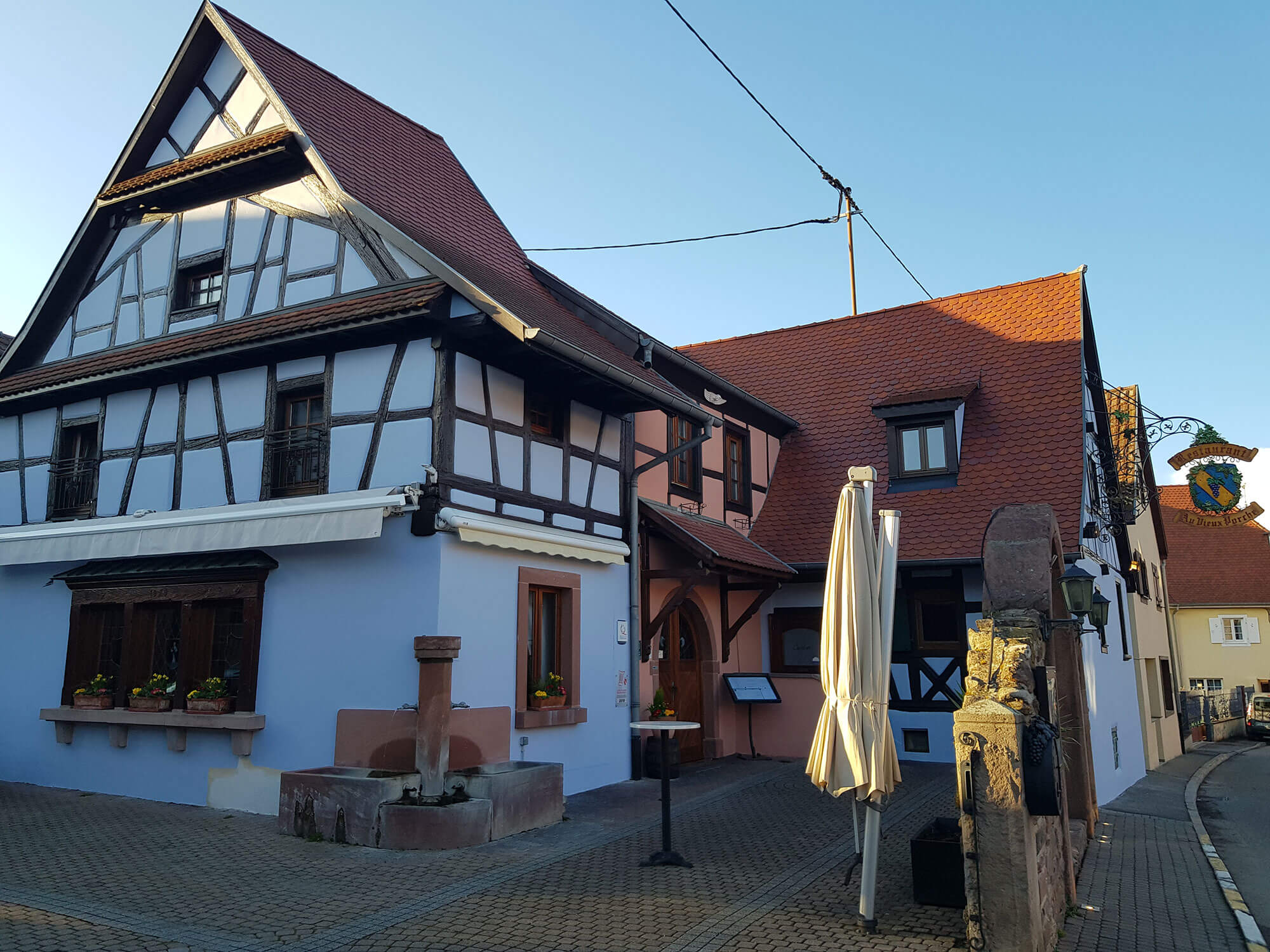 Our chalet
The restaurant Au Vieux Porche is offering you it chalet in the heart of the Natural Vosges' Park in Alsace.
Ideally located halfway between the Alsace wineyard and it magnificient Wine Road, hung on the mountain you will enjoy a wonderful view on the Munster Valley, the Schnepfenried and the Gaschney.