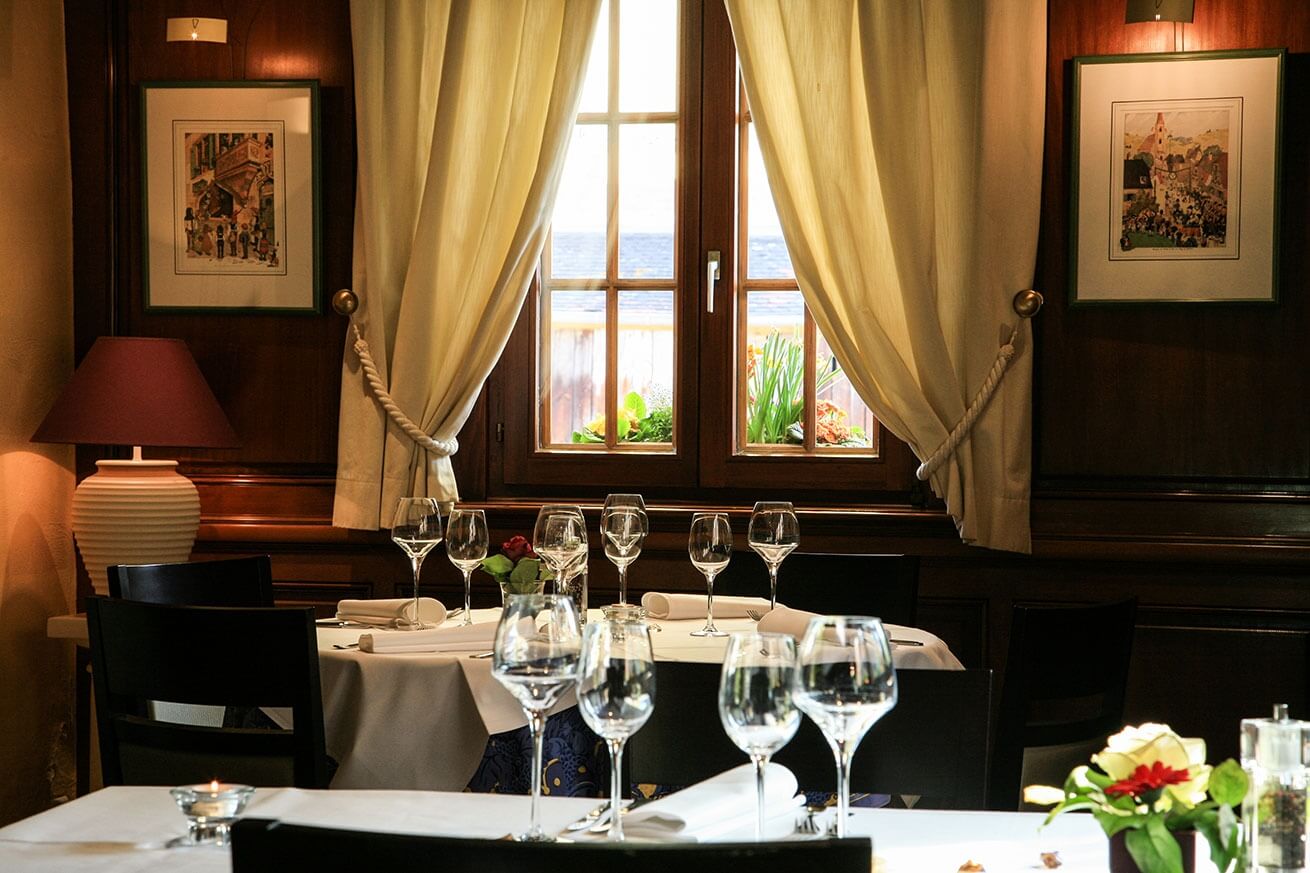 Reservation
Reservation for a table or a group at Au Vieux Porche restaurant in Eguisheim
Open every day except Tuesdays and Wednesdays.
Email reservations must be carried out 48 hours in advance; if that cannot be the case, please contact us by phone on 03 89 24 01 90.
A booking confirmation email will be sent to you within 24 hours.
Should this not be the case and you have not heard from us, please consider your message as unread and your booking non-validated.
It is advisable you contact us by email or by phone.