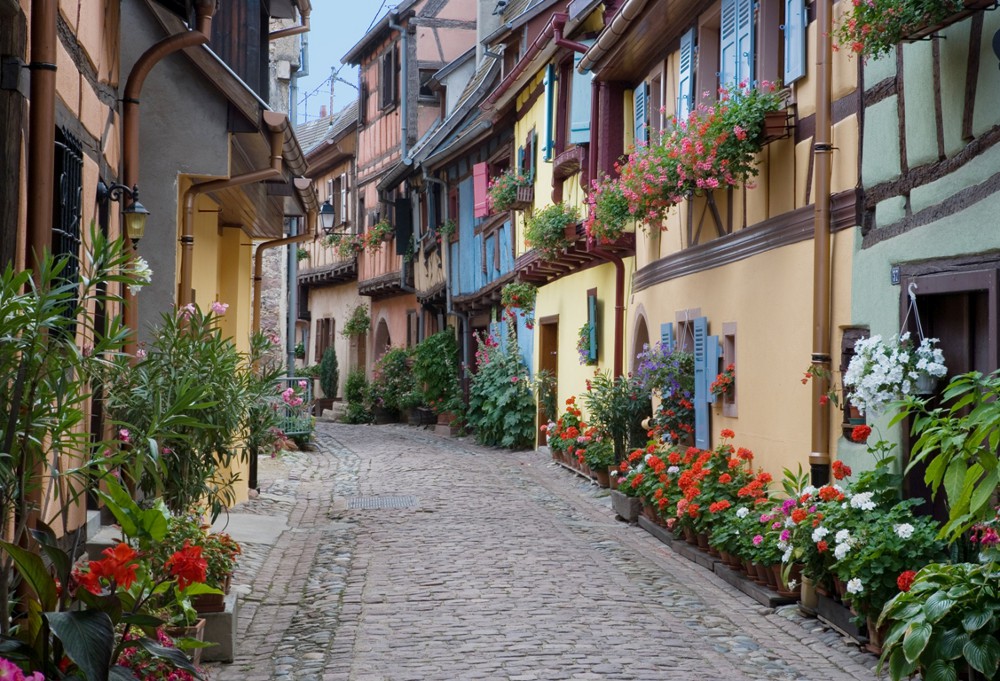 Liesel
Thank you for your interest in my beautiful region !
I'm Liesel.
I love Alsace and I'll share my favourites with you every day: must-see sites, unique visits, major events and little village festivals to enjoy the best of Alsace during your holiday.
Sign up to receive my personalised suggestions near your accommodation. They'll arrive directly in your inbox each evening.